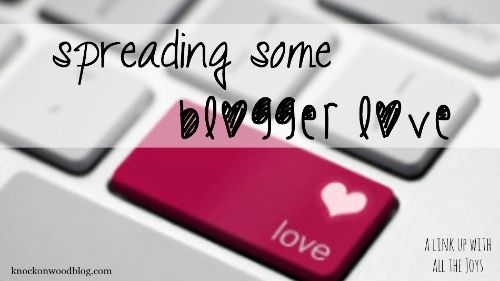 Hello hello! Happy Friday friends! Lets talk about some of my favorite finds this week!
Emily from Em For Marvelous
has a great post on 60 things to do before you turn 30. I am turning 27 in a couple weeks which gives me 3 years to complete my 30 things. I love this idea so much and I am super grateful that I found her blog.
Ally from The Pencil Path
shared some great tips on keeping marriage focused at its core: being best friends. Two imperfect people trying to love one another. We are on the same team-and oh what a beautiful truth that is
For anyone wanting a little upgrade to their blogger blog, I found some pretty sweet
Blogger Templates
on Etsy.
A Beautiful Mess
shares some great products from their Happy Mail collection. I don't know about you, but I am tired of getting super expensive and generic cards for birthdays or showers. These beautiful people have solved that problem.
Have a wonderful, intentional filled weekend!